Current Tech Moves to a New Corporate Office
Mar 05, 2018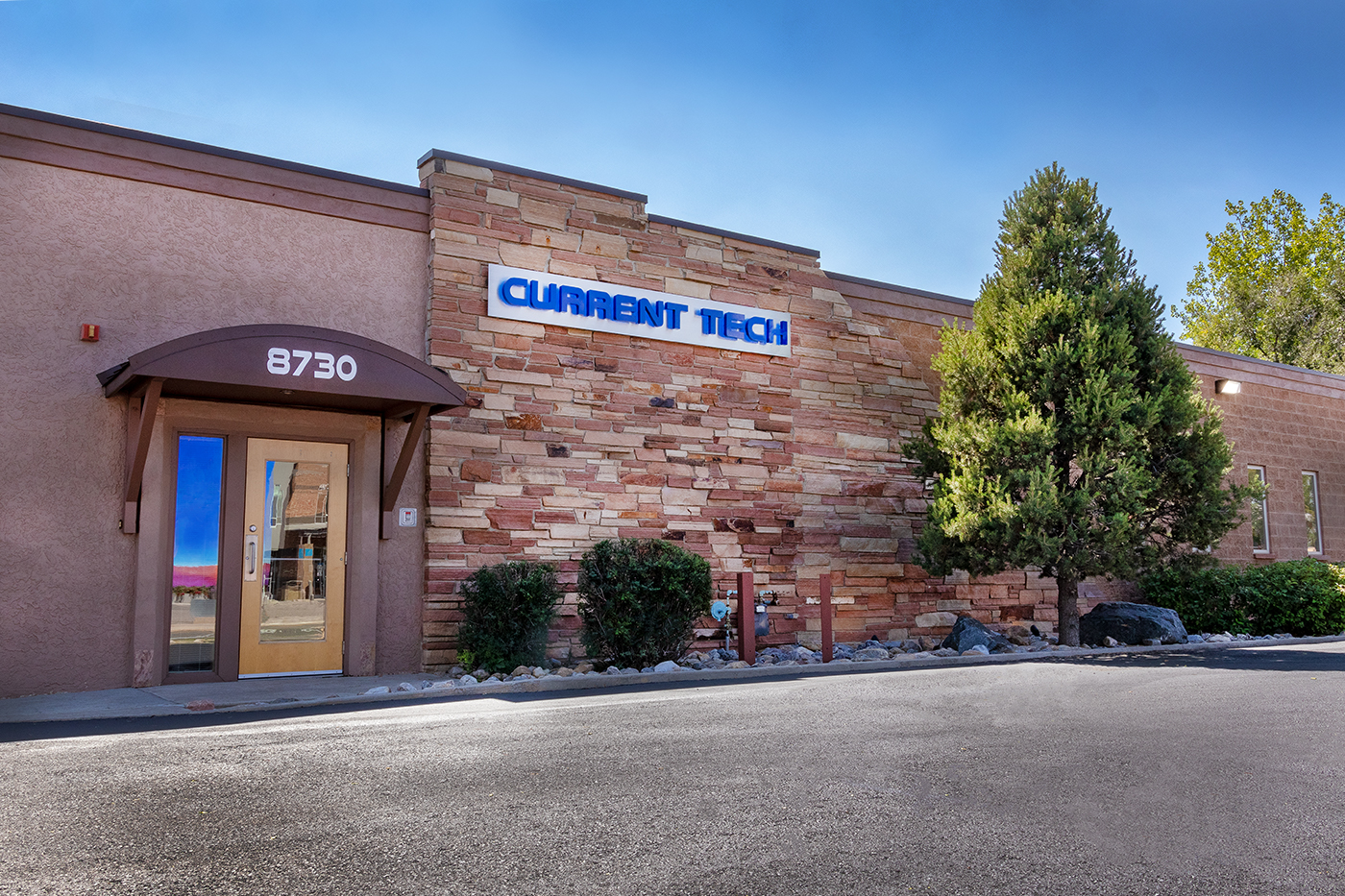 On March 5th, 2018, Current Tech opened its new corporate office in Lakewood, Colorado. Continuing our plan of growth and expansion, we have moved to larger premises to accommodate future development.
Our new address is: 
Current Tech
8730 W 14th Avenue
Lakewood, Colorado 80215
Our telephone and fax numbers will remain unchanged. 
Tel: 303-988-8941
Fax: 303-988-2508
Thank you for your support!
Add Pingback